Modern & ancient teachings that optimise reproductive health, body confidence & soul-happiness.

"The human being has enormous resources in the power to heal. And in those resources lie things that we ourselves need to clear or feel."


~ Maya Tiwari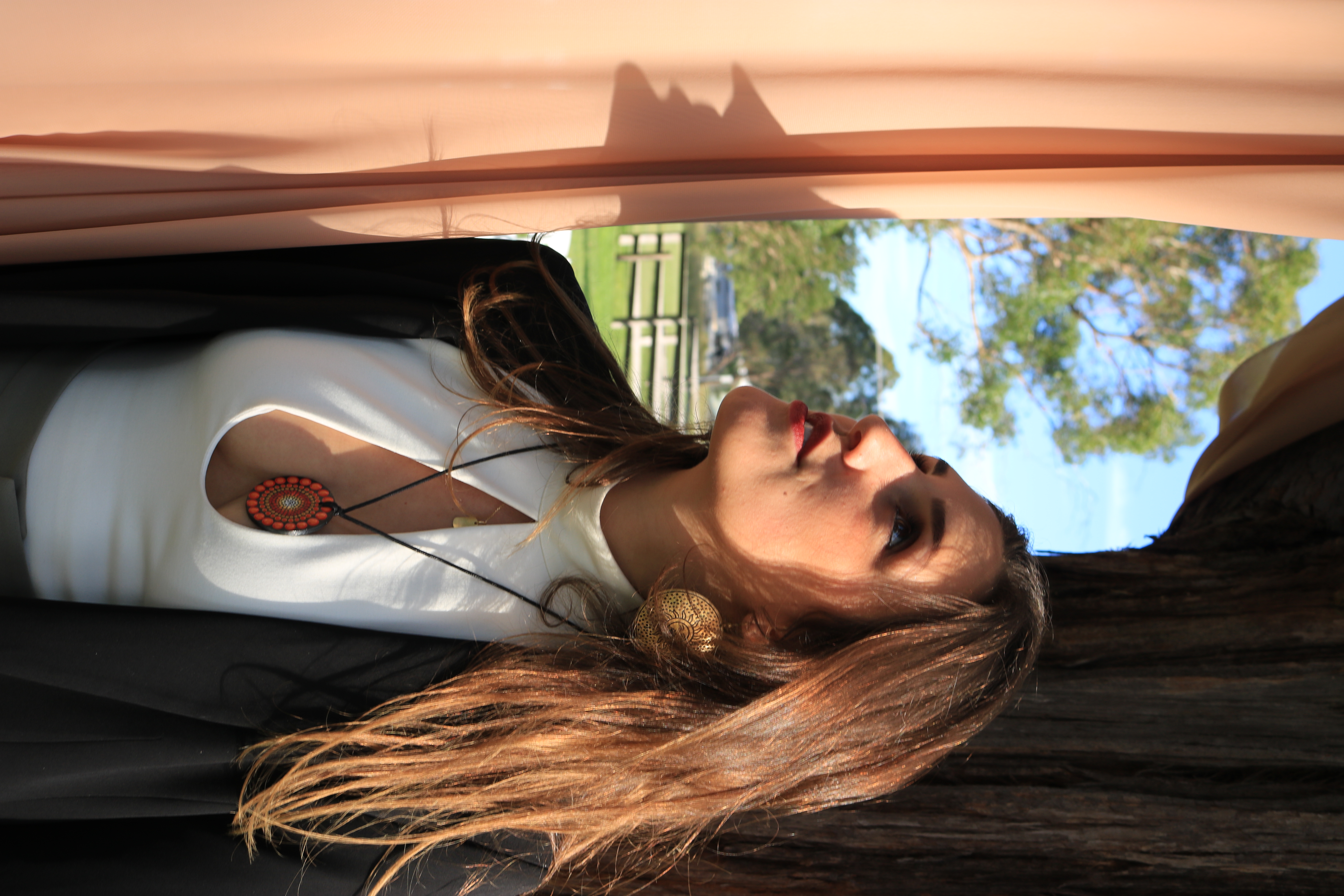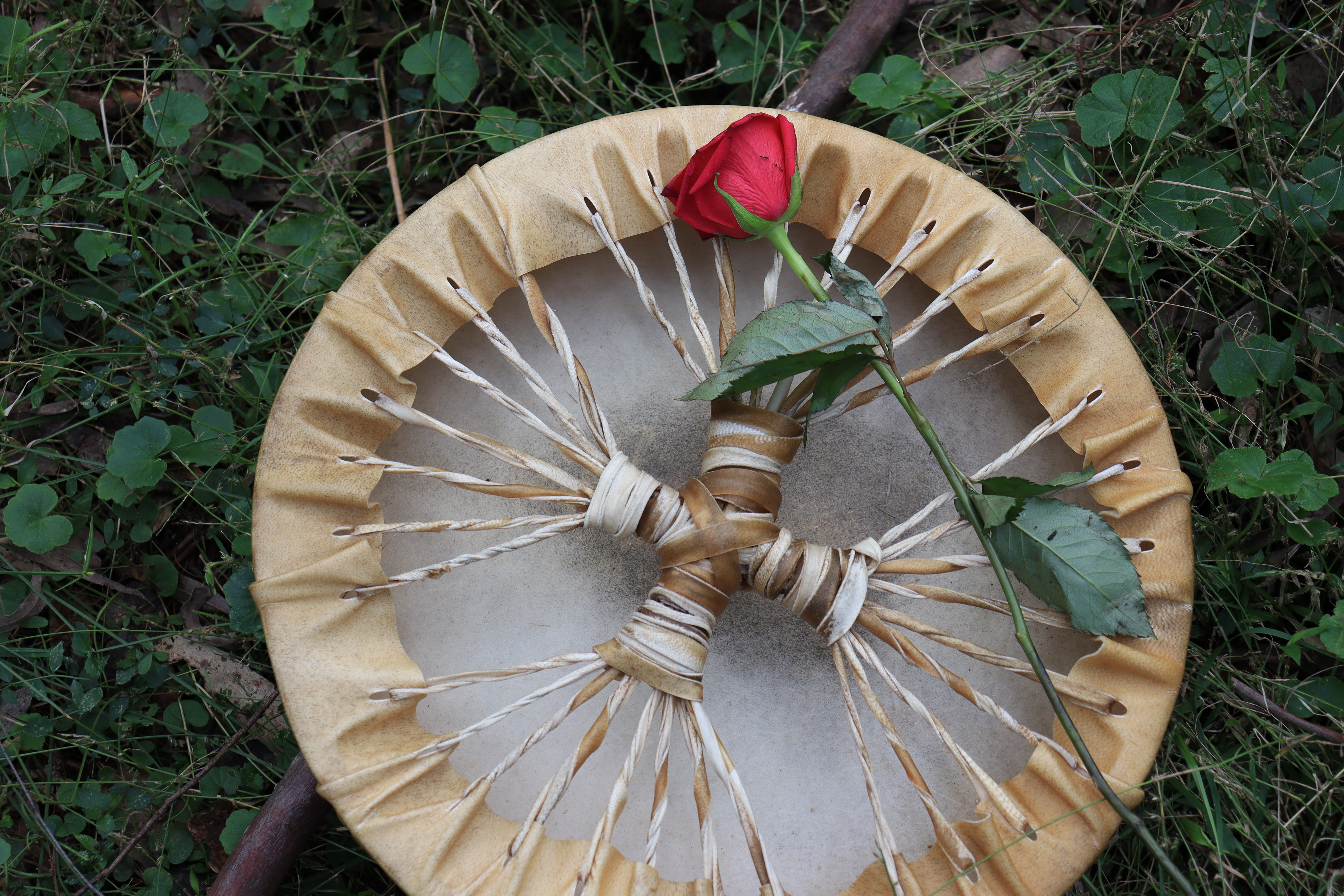 Testimonial
Lucille's wisdom is like nothing I'd heard before. I did her online course with private coaching and every week I wanted to go deeper and deeper. I walked away from our live calls feeling more connected than ever to my body and my cycle. I no longer have ovulation pain. She is also just such a genuine woman and teacher. I love how she explains everything so clearly!
Anna Keldel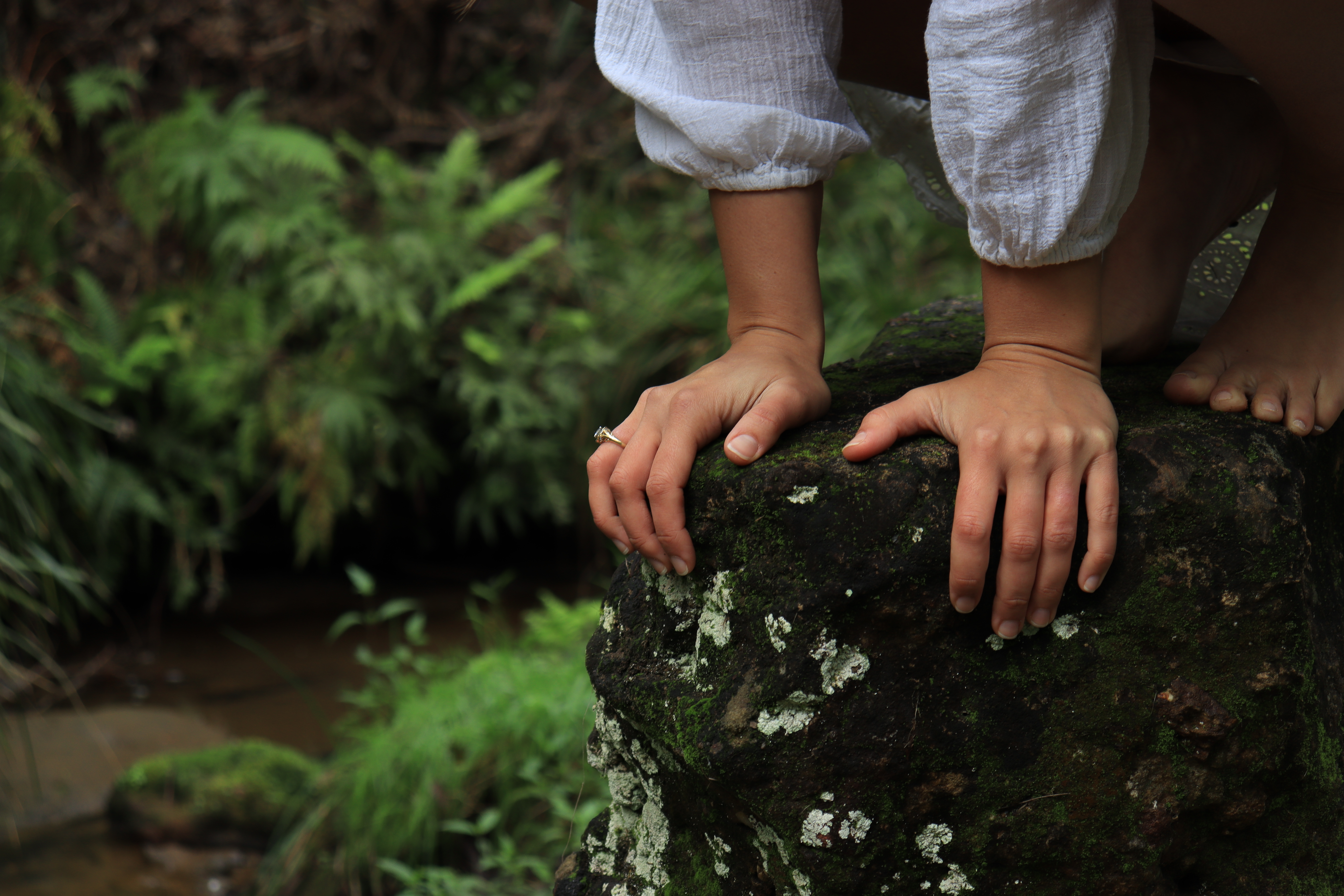 Testimonial
I had a yoni steam with Lucille and decided to join her online course. It completely changed everything in my body and sex. When I was doing this course I was telling all my friends they have to do it because all women have to know this stuff! It's so needed and necessary. I'll be joining her future courses that's for sure!
Jaala Hallet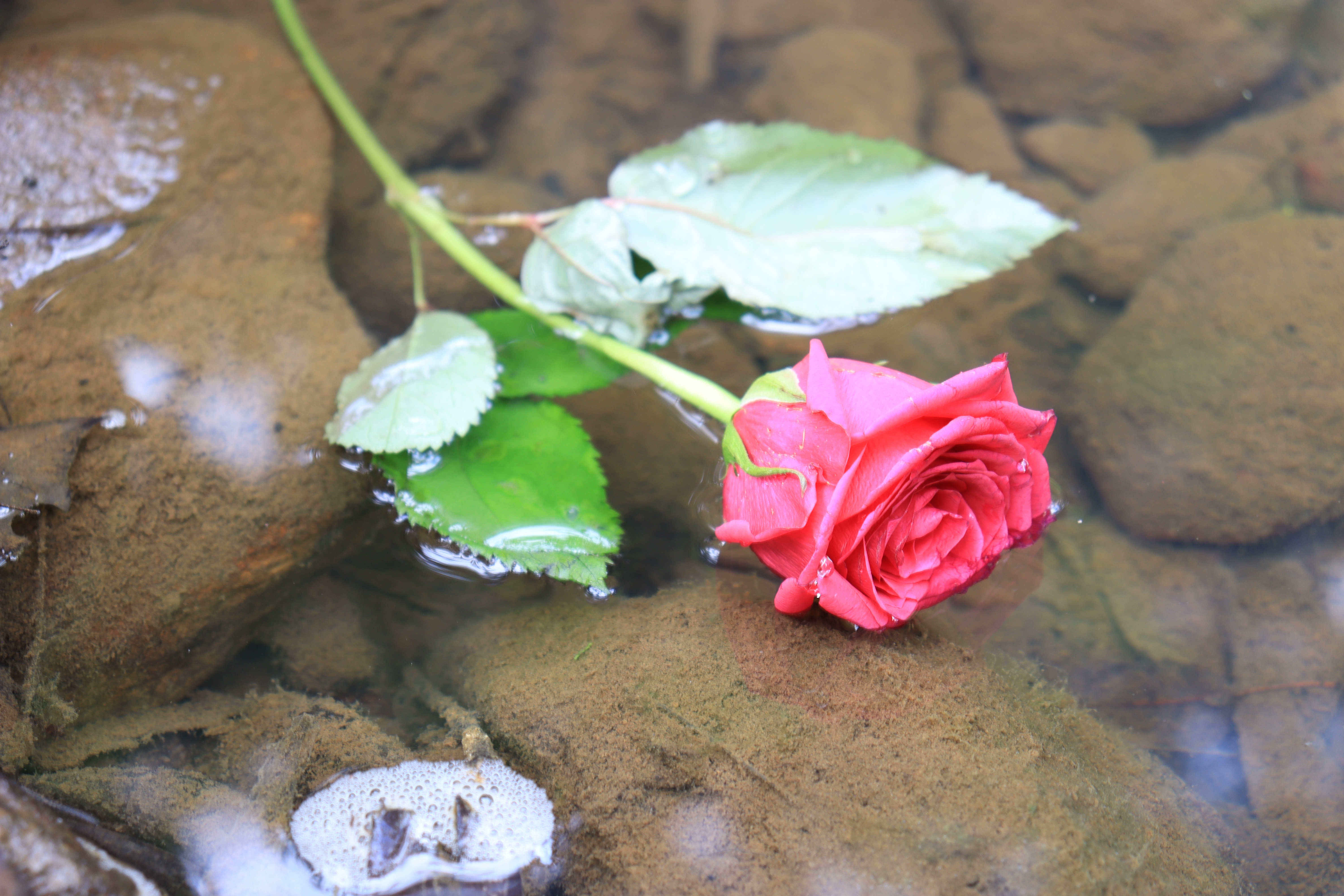 Testimonial
I was tracking my cycle for years and couldn't fall pregnant. Lucille has an incredible amount of knowledge and after working with her, I've since fallen pregnant with my first baby. I also used to be the shyest person ever! But now I feel like a powerhouse woman hehe. I always recommend Lucille to my friends who need womb healing work or if I hear them complaining about their periods or cycle.
Michelle Wong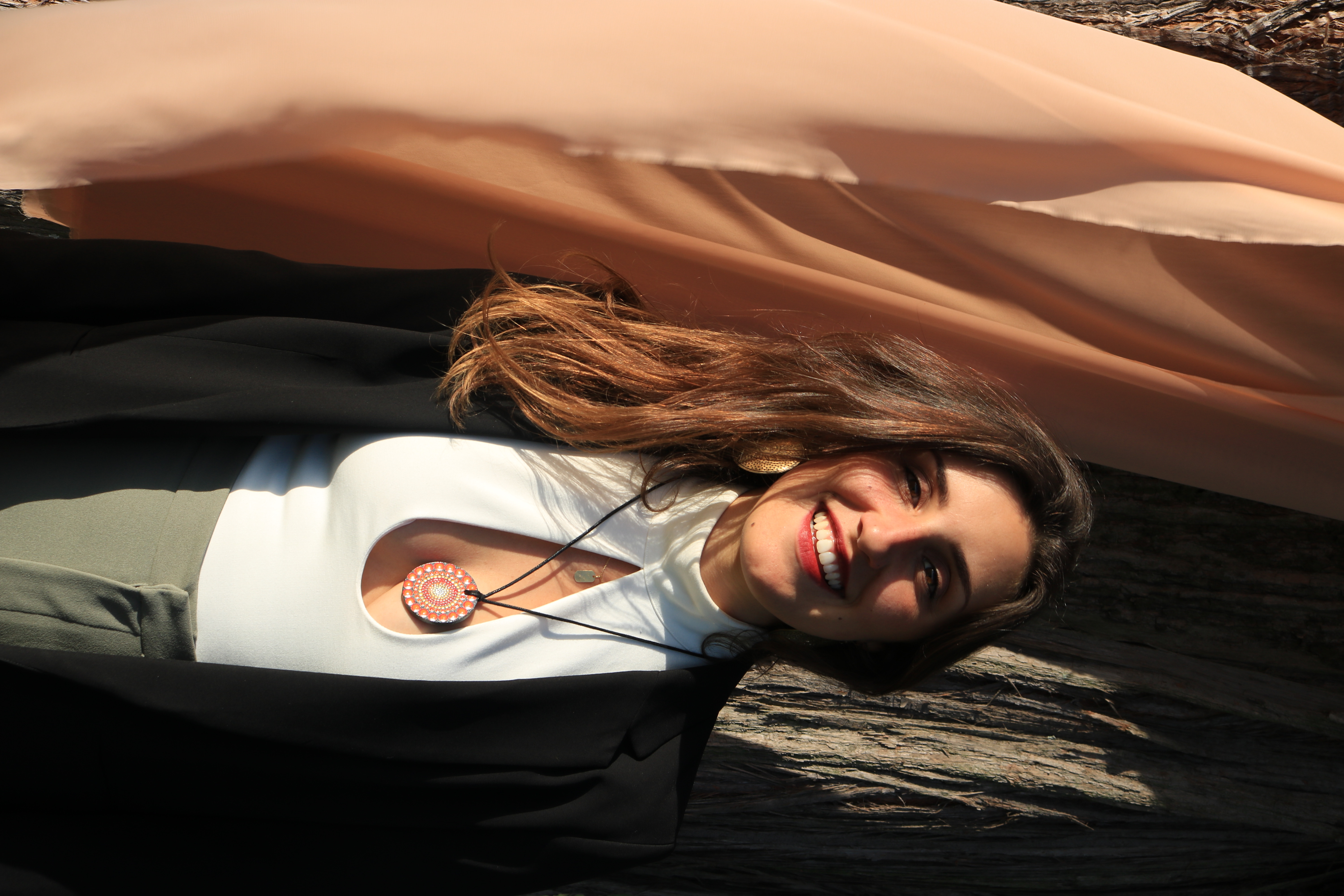 YOUR TEACHER & HOST
Lucille Lebouc is a Women's Fertility Coach, Women's Mentor, founder of The Temple of Womb and Womanseed Collective.


As a therapist of 9 years, she's guided hundreds of women to help heal their reproductive system whilst building a deeply intimate relationship to their body and cycle.
Her purpose was initiated through personal experience when she made a holistic recovery from Amenorrhea, burn out, depression and lost her Aunty to ovarian cancer. 
She supports stressed, burnt out women who are struggling to fall pregnant and is passionate about helping clients manage pcos, endo, amenorrhea & infertility naturally. 
Qualifications
Certified Health Coach, Qualified Counsellor, Certified Ayurvedic Health Practitioner, Shamanic Practitioner, Myofascial Yoga Teacher & Fertility Massage Therapist
Check your inbox to confirm your subscription